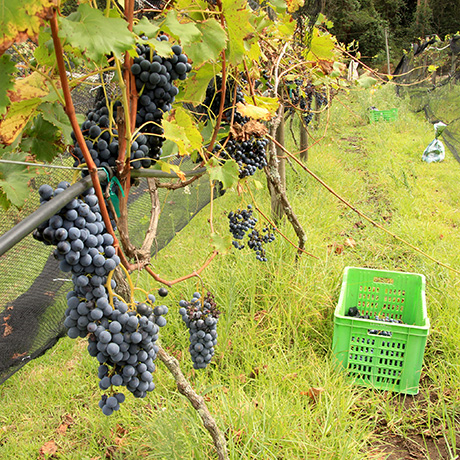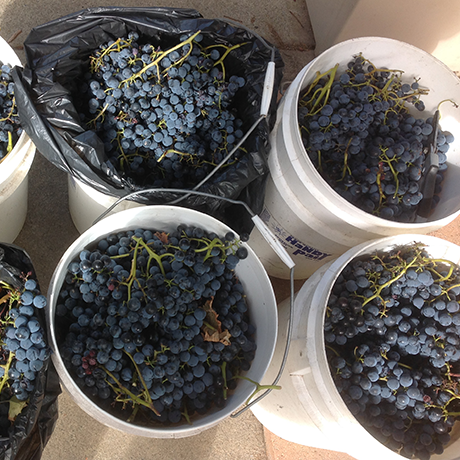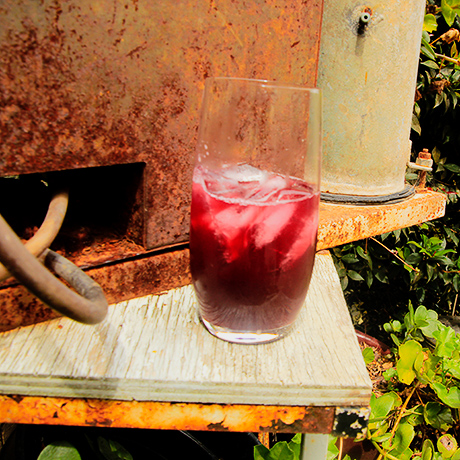 Organic Chambourcin: no chemicals, no preservatives
Chambourcin is a French hybrid, well known for strong colour and capacity to resist fungal disease. These characteristics make it a suitable choice for the Shoalhaven Coast Wine Region. Chambourcin is currently our main variety of grape, with tastings of our available vintages and fortified wines, at our cellar door.

From vine to bottle, produced on our premises, our organic wine contains no chemicals and is spray and preservative free. High in anti-oxidants and with no known allergens it can be recommended as a healthier alternative to those preferring chemical free wine.

Our chickens are housed in a combination of chicken tractors and runs in the vineyard. The ever present danger of hawks and eagles means we let them free range when we are working in the vineyard so we can protect them.
---