WINE LIST & BRIEF DESCRIPTIONS
2018 Chambourcin
$28
Light to medium bodied red with bright acidity. No added preservatives.
2019 Chambourcin
$32
Medium bodied red ith savoury notes. No added preservatives.
Escarpment Blend
$35
Medium bodied blend of Chambourcin and Cabernet.
Rosie 2018
375ml $25
Vintage fortified wine.
Ironbark Tawny
750ml $60
A 12yr aged fortified wine product, infused with our property's ironbark honey.
The Lyrebird 2019
375ml $30
A vintage fortified wine (to be released July 2020)
---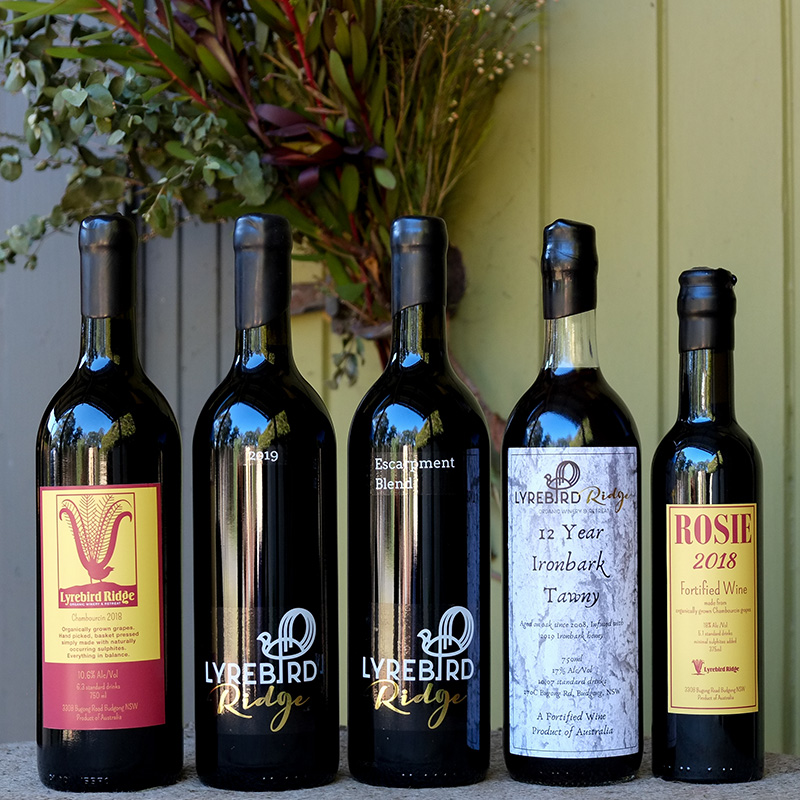 ---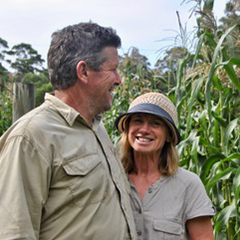 Anne Edmistone,
Producer Liquor Licence 24009452

It is against the law to sell or supply alcohol to, or to obtain alcohol on behalf of, a person under the age of 18 years.